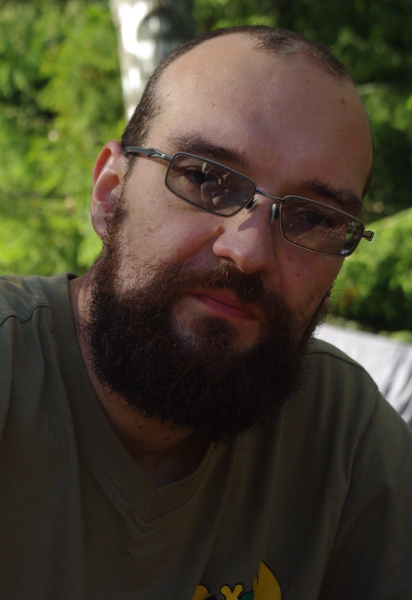 Ganichev Anton Alexandrovich.
Computer vision engineer / software developer
---
Expert at MIEM, lecturer at HSE and MSU. Developed software for video analytics, tooks part in projects of Moscow's DIT. Co-founder of the «FindMyBike» service. Founder of the company "4x4 Tourism". One of the developers of "MicroWorlds JR(Pervologo)". Graduated with honours from the Moscow Aviation Technological University, faculty: "Information technology". Development experience above 20 years.
Scope of interest:
Online video streaming processing;
Object Detection & Object tracking;
Open vocabulary object detection / segmentation ;
Model deployment using Docker, ONNX and GRPC.
Technological stack
Python / Pytorch / Numpy / OpenCV / linux / git / Docker /grpc
In addition:
I have significant experience in web-application development: PHP / Laravel, backend, REST. It can be useful for rapid web prototyping.
I have development experience in C++/STL, Java/Android.
I read English fluently, but I speak worse.
Status:
I will consider the offers from a small international team, solving ethical problems in the field of computer vision: video analytics or medical image processing. Ready for remote and project work. Recommendations on demand.